Veterans Resources
Why Hire a Veteran
Qualified veterans bring enhanced skills to the workplace.
Their experience and dedication to working as a team and accomplishing the mission are all facets of daily ASC operations.
California also has more military bases within its borders than most states: 40 bases are in CA, some from every military branch
Each year there are hundreds of thousands of service members separating from the military.
Veterans have many transferrable skills outside of healthcare experience and bring a lot to the table.
Many would love to work in the healthcare industry but don't know how or aren't familiar with ASCs.
How ASCs Can Successfully Recruit, Hire and Retain Veterans
A successful program starts at the leadership level. Veterans come from different backgrounds, and it is important to properly invest to be successful.  Follow the quick check list below to maximize success.
Considering connecting with CASA members who have successfully incorporated veterans in their team by emailing veteransupport@casurgery.org
Reach out to Department of Defense programs for opportunities
Include other staff to mentor and provide support as the newly hired veteran adjust to civilian work life.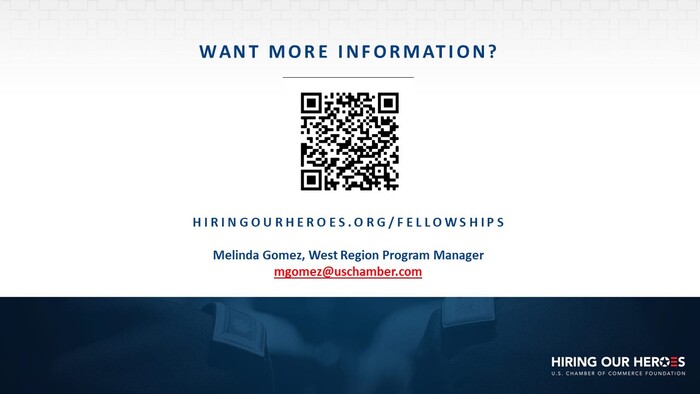 Additional Links and Resources for Employers and Veterans